In every program, Jess makes use of her personal wisdom and sharp business approaches to connect with her audience.
It's what allows the audience to spot areas the message may benefit them when the choice to do the work is made. Changes radiate out passed their career and into their lives for powerful personal transformation. Download the Speaking, Training & Workshop Overview.
She stresses the value of resources – time, money, assets, people – sometimes overlooked and underutilized in the juggling of tasks and responsibilities.
Jess Dewell:
Speaker on Decision Making, Tenacity, and Women's Leadership
Jess Dewell is Founder and CEO of Red Direction and brings over 20 years of advising, consulting, and facilitation experience in operational strategy and organizational culture where values and purpose intersect. Both practical and unexpected, her views tune into to the uniqueness of your organization. Companies working closely with Jess learn to ask the right questions and think effectively on their feet. Jess is your Business Advocate, specializing in working with companies at critical points in development to balance their growth with constraints found in leadership and operations. When not working with leaders to make companies successful, she enjoys spending time with her husband and son in Boulder, Colorado.
Photos
Right click and choose save as to download to your computer for use in marketing Jess' appearance at your event.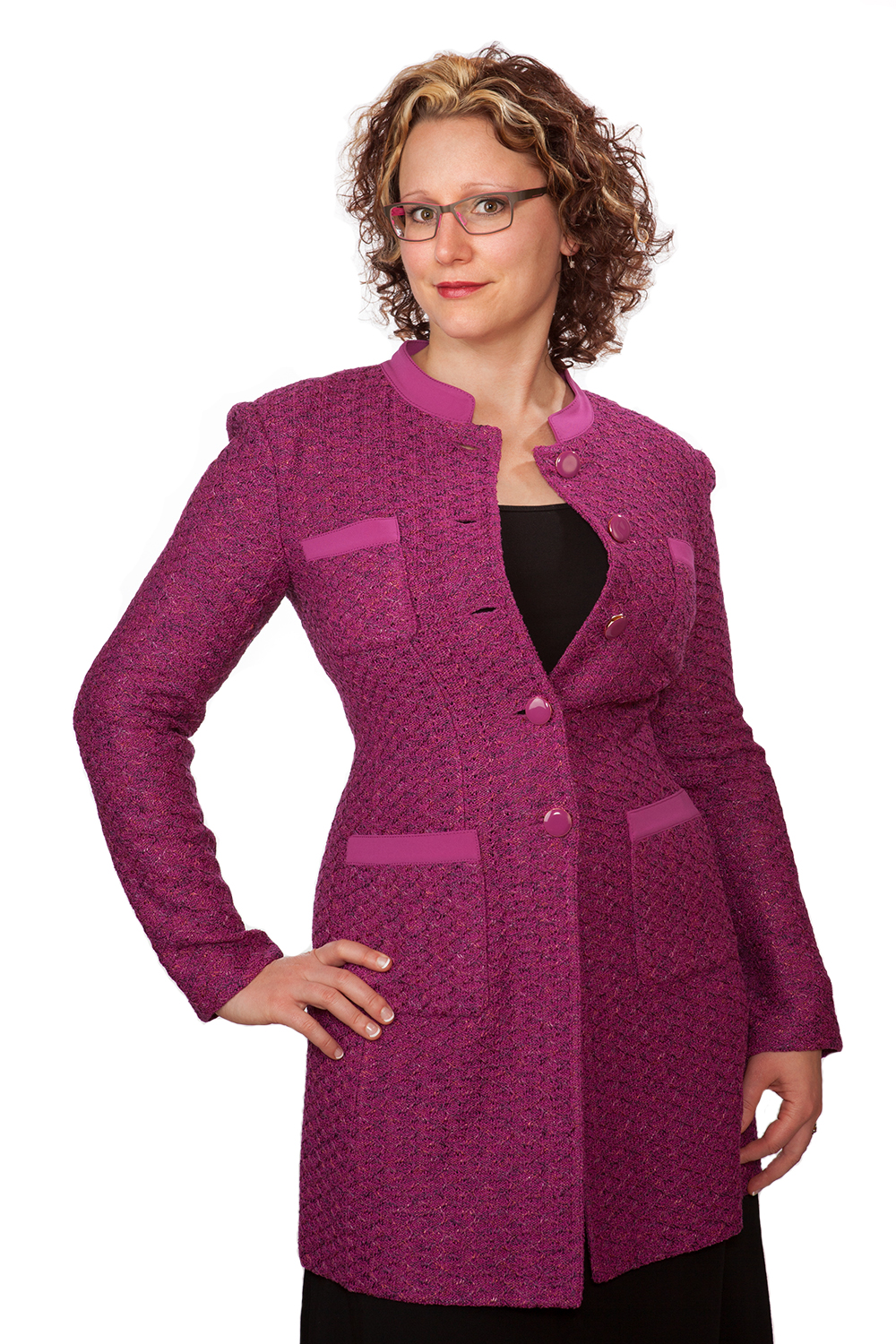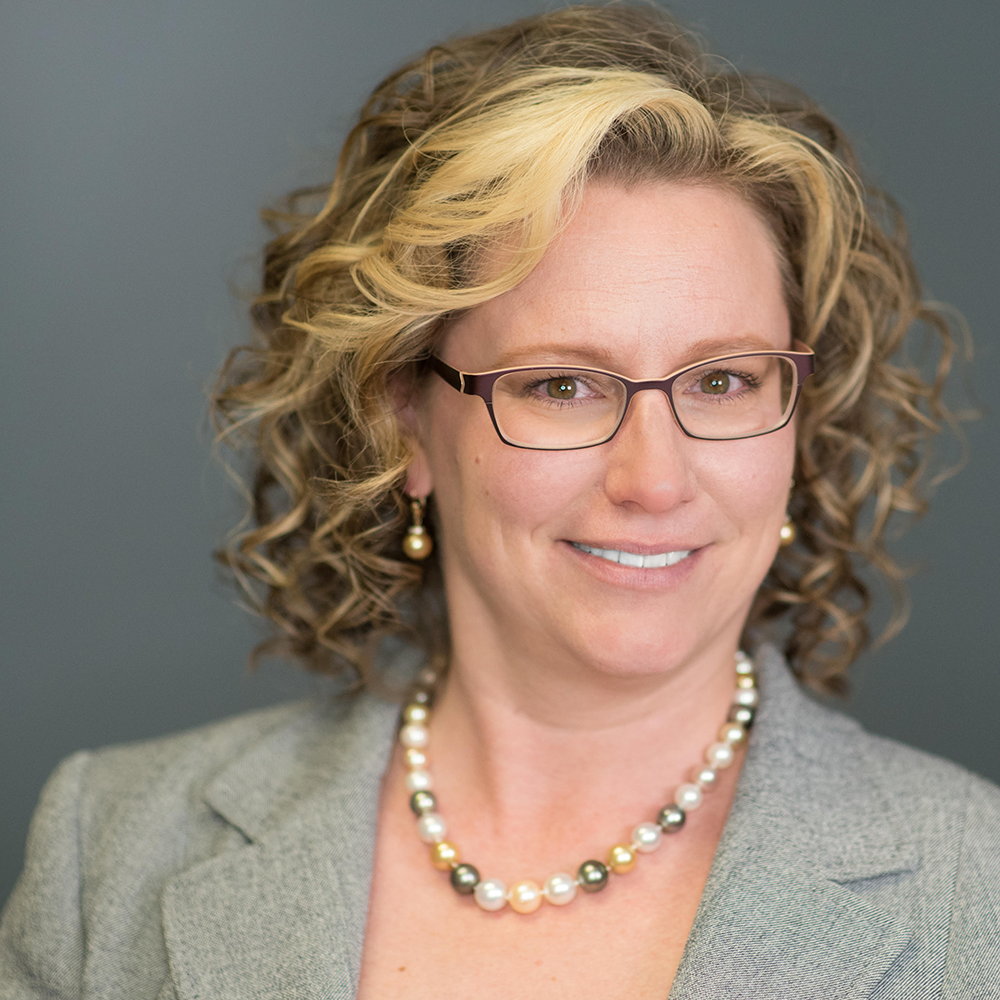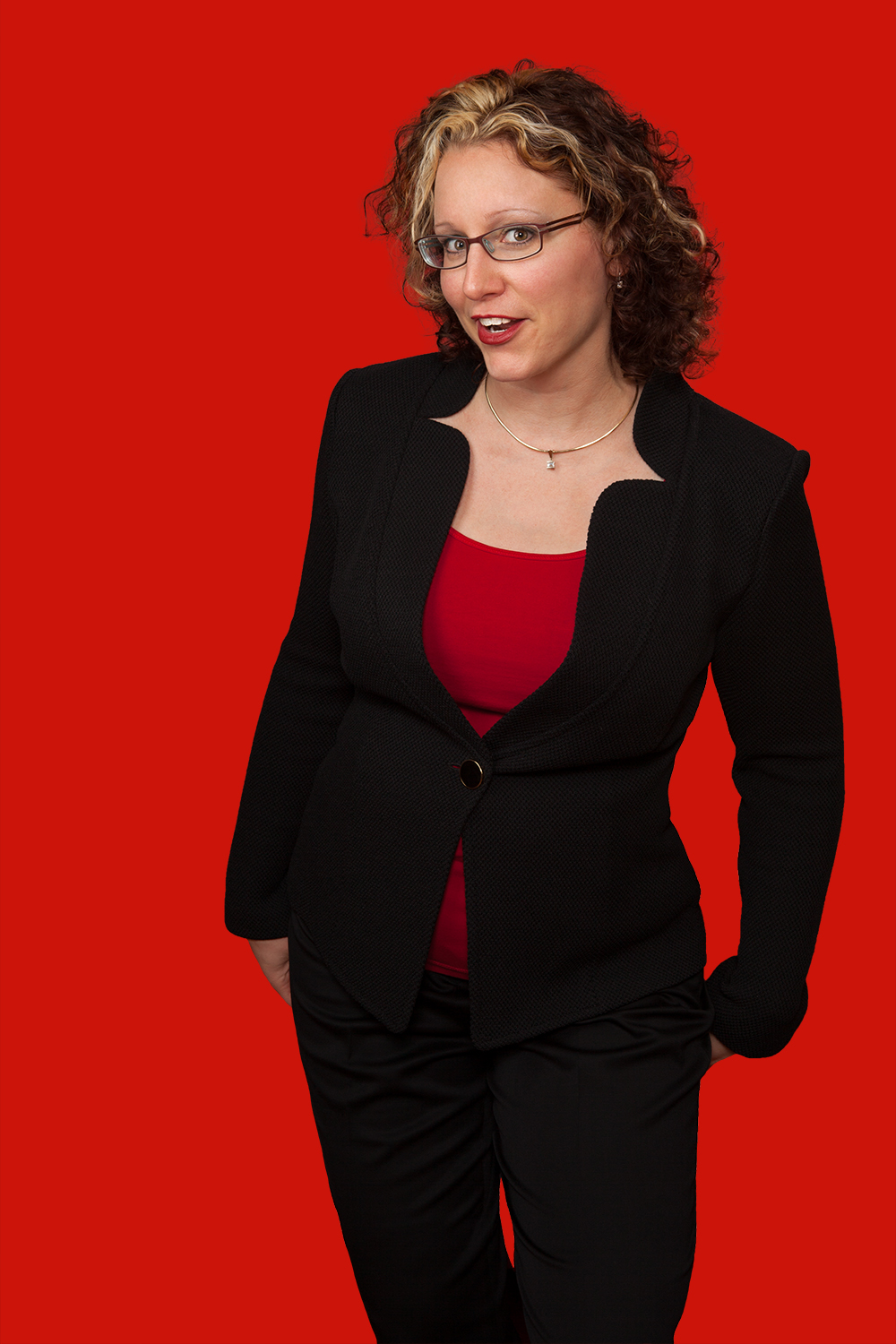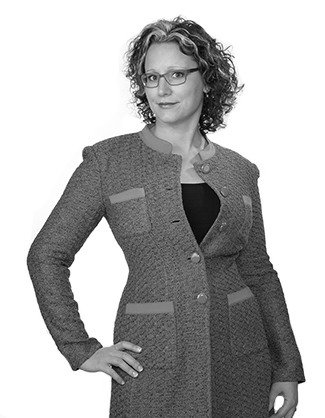 Invite Jess To Your Next Event
Reach out to Tasha, Strategic Relationship Liaison
(704) 444-0659
tasha @ reddirection.com
With questions and ideas about how we can work best together.
Questions to Ask Jess in Interviews:
What does it mean to be a leader today?
Why is Act To PLAN necessary more today than ever before?
What's the difference between being a leader and leadership?
Why is there fight or flight response to making decisions?
What are ways to improve problem solving skills across our organization?
What is shared meaning, how does it empower business owners?
Sample Introduction for Jess Dewell
Jessica Dewell has no time to waste … and neither do you!
Sometimes one simply requires a little help to spark that business motor into a rip-roaring mode of priority-setting, problem-solving and goal-attainment to maximize profit.
In today's talk, Jessica will introduce you to a bold way of doing business. You will learn how to avoid big problems so you don't have expensive solutions. please join me in welcoming Jess Dewell!