Meet the Team
What's one sure-fire method for moving a business forward? Independence. Employee independence.
But … what is the best way to change ingrained habits, to encourage alternative routines resulting in the targeted outcomes you've set for the organization?
You are not alone – this issue affects businesses of all size…
Year after year, top Fortune 500 company concerns include how to do more with less; the navigation of swift marketplace changes; and effectively developing and keeping skilled employees.
We are here to get YOU unstuck from the unique, challenging business situations to effectively lead your team. 
The Red Direction Team:
Jessica Dewell, Purposer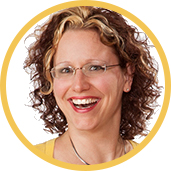 Think of Jess as your Purposer: keeping an eye your vision and goals, and working with you to align your actions, develop your skills and build sustainable teams. She is passionate about accurately assessing your business story and how it relates to customers, competitors and future opportunities. She is adamant that there is one unique program for your business, made up of many different existing and emerging technologies and trends … because not all online marketing is right for every business.
Bring her in to join you in building an experience that customers connect to, and which is equally enjoyable to execute. Jess will help you purpose – and, equally important, expand – your existing marketing to promote maximum long-term results.
Tasha Wilmore, Strategic Relationship Liaison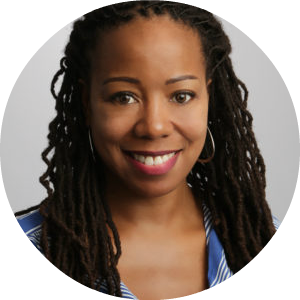 Nothing get's past Tasha. With over 17 years of administrative experience, she has a knack for igniting relationships and building rapport to create the experience we want to give clients. She enjoys research to apply to increasing the team's productivity, and Tasha's love of learning new things keeps her always exploring the ins and outs of new trades and skills. Helping others is her passion, and she strives to build meaningful relationships with every interaction.
Iva Ignjatovic, Social Media and Project Management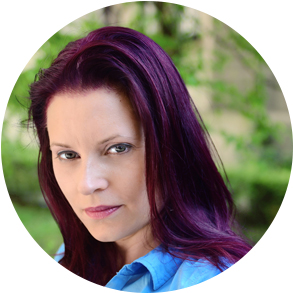 A keen observer of people, Iva assesses data and pulls out trends for specific and targeted use. Her genuine desire to understand needs behind objectives provides information that she uses to build results-oriented plans, customized to you! This is the result of her decade-plus career as a successful marketing, business and communication strategist. Not surprisingly, Iva is curious and creative and analytical.
Pamela Barroway, Editor and Copywriter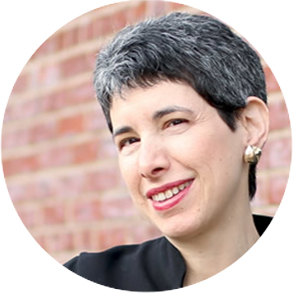 Her sharp eye and "dreaded red pen" keep blogs, tweets and, indeed, all content in top form – and aligned to company objectives! It's all about making audience connections, and Pam is avid about producing copy with clarity, that flows easily, and is complete and eminently readable.
With 15 years' marketing communications experience, Pam's work spans web, print and email editing and short-form copywriting. Pen in hand – or virtually in mind – she promotes your voice over all online platforms.
Amanda Norris, Efficiency and Automation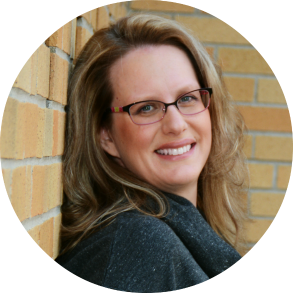 With a love of technology and productivity, Amanda enjoys learning new applications and platforms. With an eye for best practices that fit your team's work style and workflow, she finds ways to create repeatable processes – and automate as much as possible. She gets excited about spreadsheets, is a Microsoft Access expert and seeks out efficiencies to create practical, time-efficient processes.
Scott Scowcroft, Technology and Video Editor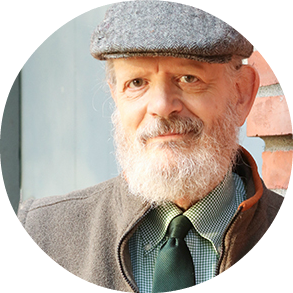 Scott is an innovator when it comes to incorporating technology to streamline Red Direction processes, effectively communicate online, and has an eye for the-best-video-sound-bytes in our work. Previously, he served Seattle's Public Access Ch 29/77 as Executive Director of the Northwest Access and Production Center as well as been station manager for BKAT-TV.