Businesses that use strategic plans are 12% more profitable. And more than 70% of companies with a strategic plan don't execute it (and the plan sits in a drawer or file, untouched).
No Follow-Through = Failure
We can collect any data we want to evaluate our business. Picking the right combination will include some overlap with other companies, and some unique to your organization. It's this specifically chosen information that will give you: the knowledge required to understand where the business is going, a competitive advantage, and the foundation of organizational culture.
Know what is important. Know what is urgent.
---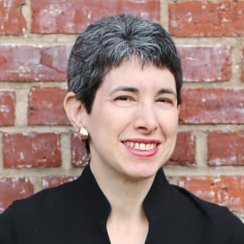 "Jess is your go-to person for revving any online strategy into high gear. Social media? Video marketing (Google+ Hangouts, YouTube)? Websites? Email newsletters? The list goes on and on. Jess Dewell can help you figure out and shape the direction your business should take. I also speak from personal experience as a consulting client."
– Pam Barroway, Barroway Editing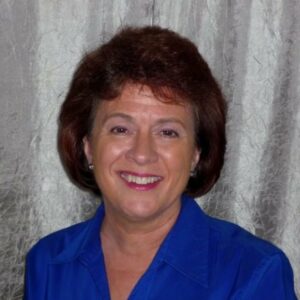 Jessica's help and guidance has been invaluable to me as I endeavor to learn the ins and outs of incorporating technology into my business and marketing plan. Jessica is able to effectively tailor her service offering to beginners as well as intermediate and advanced students in both group and individual settings. I find Jessica to be extremely knowledgeable, enthusiastic, encouraging and consistently at the top of her game, which helps me advance my business. – Alice Kuder, Writer/Author, Real Estate Broker
---
Useful information (and how to use it) to inform strategic planning for growth and profitability.
The know-how to understand the path your business is on and what that course actually means.

Connecting the dots to do your job better and be a thought leader.

Decisions made based on what we know and learn.
Where we are and where we are going – combined with decision-making, problem-solving, and prioritizing – provides a framework with which to achieve our goals.
This program is ideal for:
Department teams of 5 – 30 whose goals include getting on the same page and moving in the same direction.
Skills training for employees and leaders – to develop their core competencies and achieve more results.
The Leverage Time and Achieve Goals workshop is a 1/2 day program that may be facilitated at your office.
Knowing where your business is, and the direction it is going, allows you to make decisions to stay on target and achieve the goal.
LEARN HOW TO:
Listen to your business more effectively.
Interpret and use the information you can gather.
Know the difference between problem-solving and decision-making.
Fine-tune actions and make precision adjustments.
AND by the end of this 1/2 day workshop, you will know:
WHAT REPORTS AND DATA PROVIDE THE INFORMATION YOU REALLY NEED.
HOW TO USE INFORMATION TO SHAPE ROLES AND HOLD EMPLOYEES ACCOUNTABLE.
HOW TO TIE IN MISSION AND VISION AT EVERY LEVEL OF THE ORGANIZATION.
PRIORITIZE OPPORTUNITIES AND MODEL PRIORITIZATION FOR EMPLOYEES.
Schedule This Workshop
Invest in your team, invest in your success. Bring this workshop to your organization.
button