Workshop: Find the Right Clients
Find the Right Clients
Find the right business opportunities by knowing your clients and speaking clearly / directly to them through marketing / messaging: articulate how products offered solve a problem, and how the solution changes the game.

Behind strong client relationships and sales skills are business functions that shape both what we offer and how we package our products and services.
It's challenging to be a business leader in small- to mid-sized companies. All the moving parts, all the unexpected problems … and we still must make money and grow our businesses.

Jessica is able to answer almost any question I've throw at her – and if she doesn't know the answer, she will find out quickly for me. She maintains a good sense of humor as she works with us, too! We appreciate her understanding and her ability to help others understand as well.
Kerry Lohr, Senior Trainer Serenity in Movement, LLC
Knowing our customers provides us with an early warning system, because we have feedback loops.
The Find The Right Clients Workshop Builds These Skills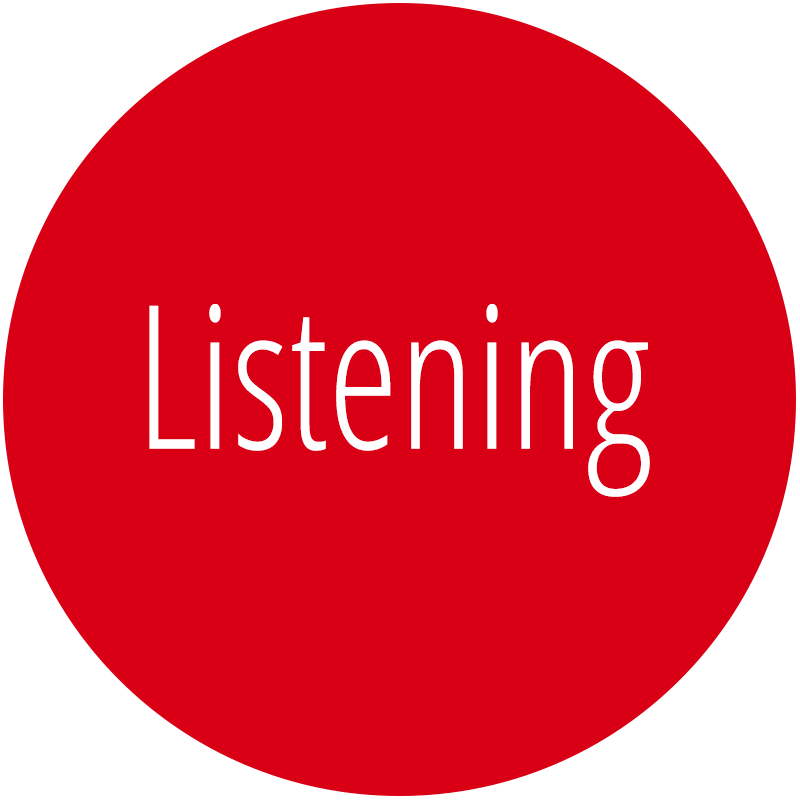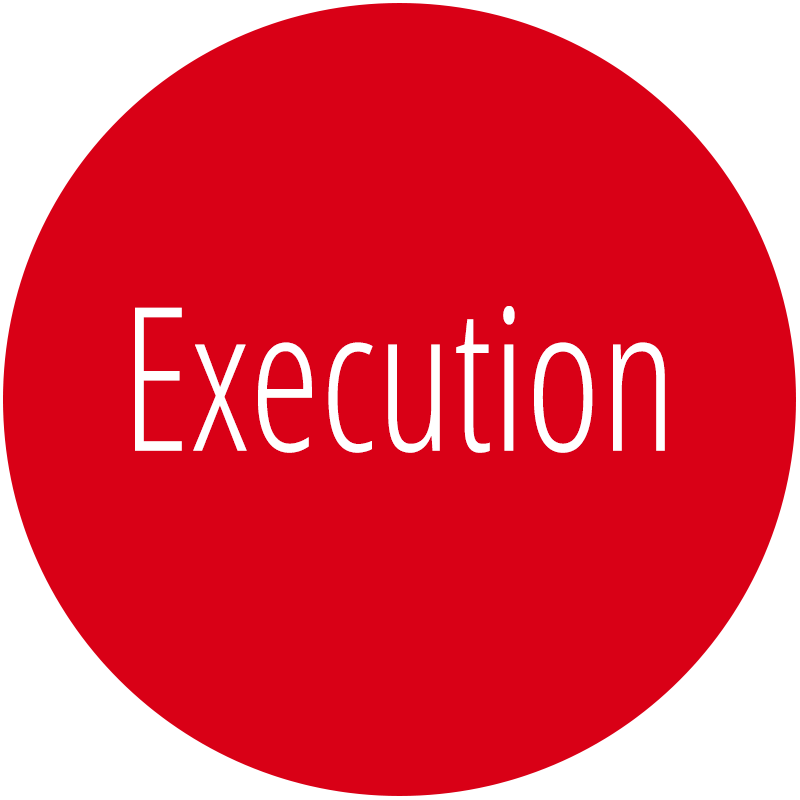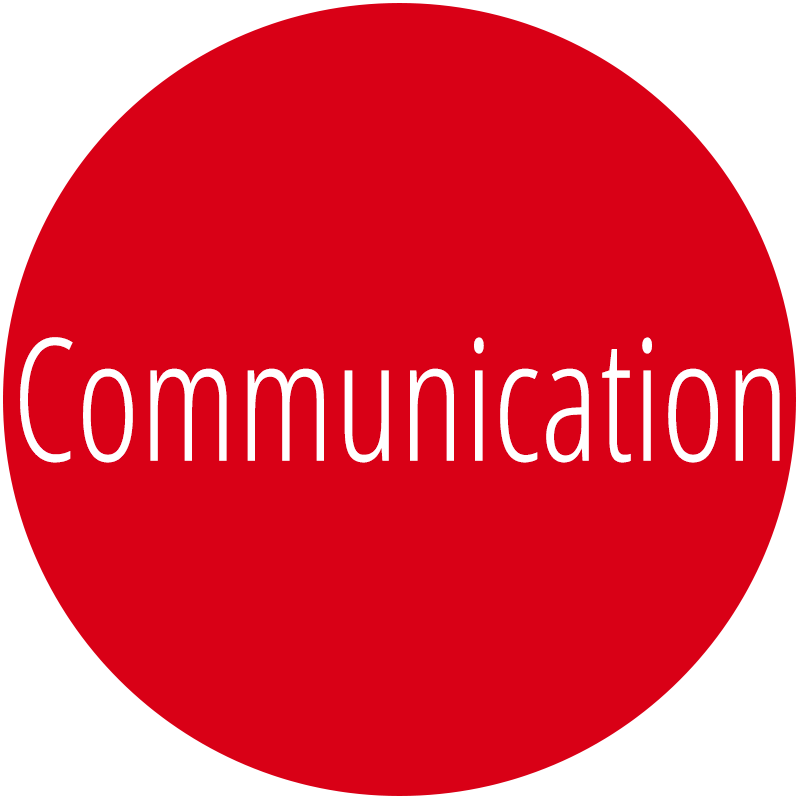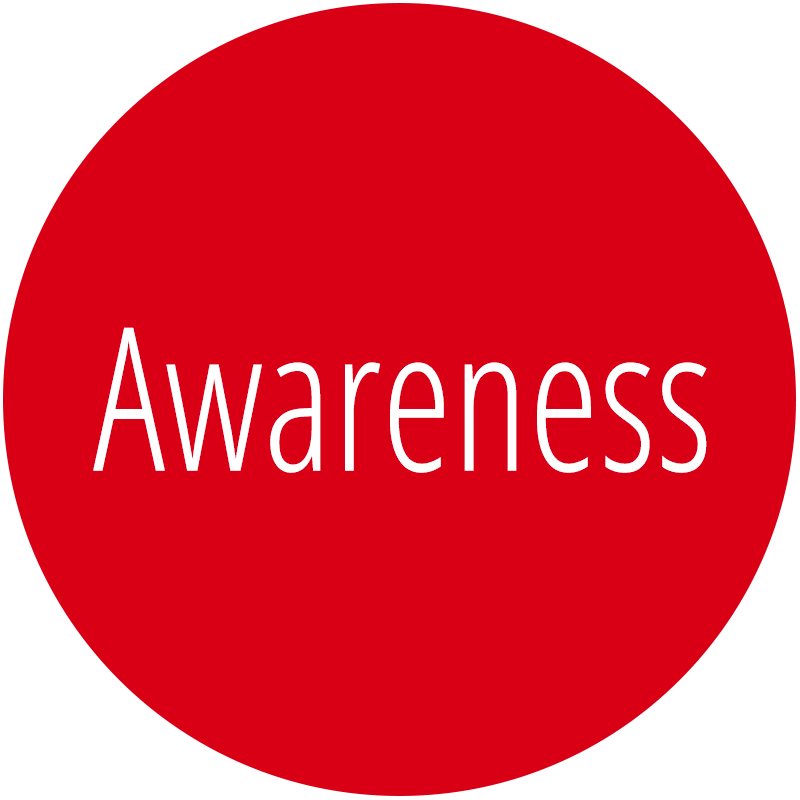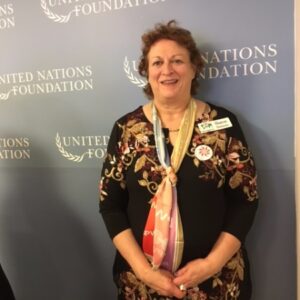 Jessica has served our board of directors in Boulder for two years now. She has stepped up to help our organization with solving many problems that we just did not have answers for. She has done many presentations, led many events and brought hundreds of people together … so that they can move forward with purpose in their own lives and businesses. She has very clear plans laid out to help in a variety of ways.
Sharon Simmons
State Vice President of Advocacy, Boulder President Business and Professional Women of Colorado
Provide information to help potential clients make decisions. People who understand what you sell directly correlates to how satisfied they are and how well your product works for them.
This workshop is for you if you want to identify and connect with the people you can serve and offer your product to. Your best business starts with knowing your customers.
Allocate time and resources to authentically foster sustainable relationships. Doing so is an art, and requires skill, patience and perseverance.
This program is ideal for:
Department teams of 5 – 30 whose goals include getting on the same page and moving in the same direction.
Skills training for employees and leaders – to develop their core competencies and achieve more results.
The Find The Right Clients workshop is a 1/2 day program that is facilitated at your office.
LEARN HOW TO:
Present your product the way customers will hear it.

Confirm (and learn) about the people and businesses that require your service.

Find gaps between what customers want and what your product actually does.

Make a clear and effective introduction for your business.
What your character customers – and their drivers – are.
AND by the end of this 1/2 day workshop, you will:
HAVE A CHARACTER CUSTOMER PROFILE
DEFINE AND CREATE YOUR OWN SALES FUNNEL
EFFECTIVELY MAKE DECISIONS TO ATTRACT CUSTOMERS
Bring This Workshop To My Company
Invest in your team, invest in your success.