Working with Red Direction
Let's get started!
Red Direction provides guidance, accountability, and consulting services when you need it (i.e. executing, building strategies, and skills training) that enable your team to reach its sales and growth goals – all while providing service and value as defined in the company's mission and vision.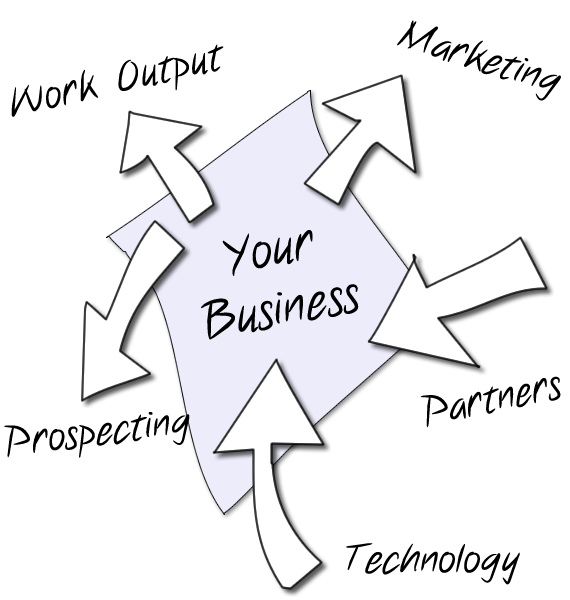 We develop plans and strategies.
With information about the team's mission, it's obstacles, and goals. We combine our solutions and out-of-the-box ideas with your existing knowledge of industry, team strengths, and product opportunities.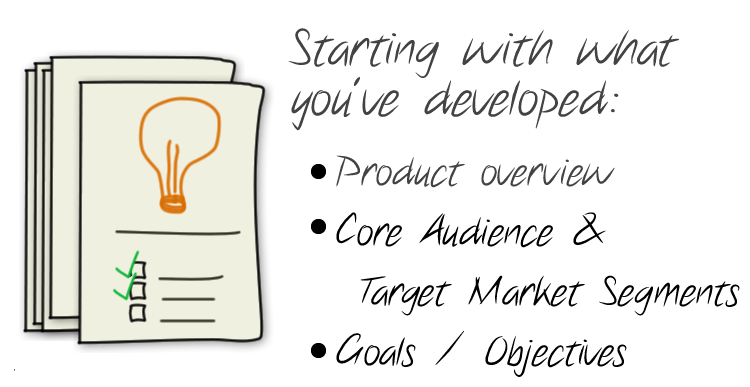 Ideas abound. We create Priorities.
We mix our ideas with your past and current experience + progress over time. We find immediate opportunity and align it with longer term projects to keep and strengthen your business' market position.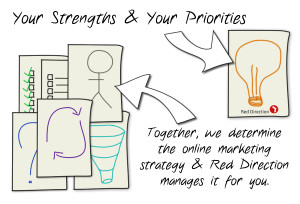 By listening and watching, we are aware of trends and influences impacting business. In turn, this allows Red Direction to identify opportunities to create clear goals with achievable milestones to track progress.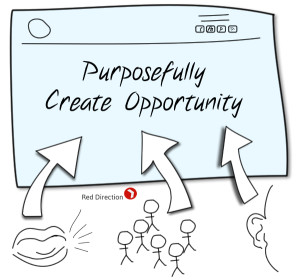 Let's explore the possibilities for creating purpose together!