The BOLD Business Exchange
There is a pivotal point in business growth where it is possible to keep the mindset of startup AND grow successfully to the next level. Additional mindsets are necessary to embrace the ability to scale and to add roles that directly tie to revenue generation, which in turn results in dimensionality.
Every new phase of business requires more inputs of information so that there aren't bottlenecks and loss of knowledge necessary to find problems and opportunities.
Understanding the difference between a business plan and strategic growth plan allows you to know what to do and how to make sure the plans work together to grow your company.
This two-day exchange sets what systems will be used, how to evaluate all the data being collected, and the elements that create shared meaning and strong culture.
The Voice of BOLD Business Exchange is for business owners facing culture and growth problems who want to:
> Cultivate what's next for your business.
> Close gaps between what is said and done to conduct better business.
> Strengthen communication to all stakeholders.
> Get back on mission and create sustained impact.
If you are thinking:
I had no idea the competition was doing that.
The economy changed, and I wasn't prepared – I can't cover my costs.
Sales (new clients, existing clients) are decreasing … All of a sudden.
We keep trying new things, but nothing works.
What we always have doesn't work anymore.
I can't build the team I need to (fill in the blank) – no one gets what we're doing.
…or some other problem, The Voice of BOLD Business Exchange can find the underlying problems (and how to solve them).
Start by listening to The Voice of BOLD Business Radio and begin a conversation with us using the form to the right.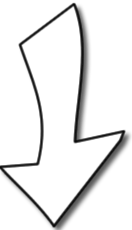 The Essentials Start with Purposeful Action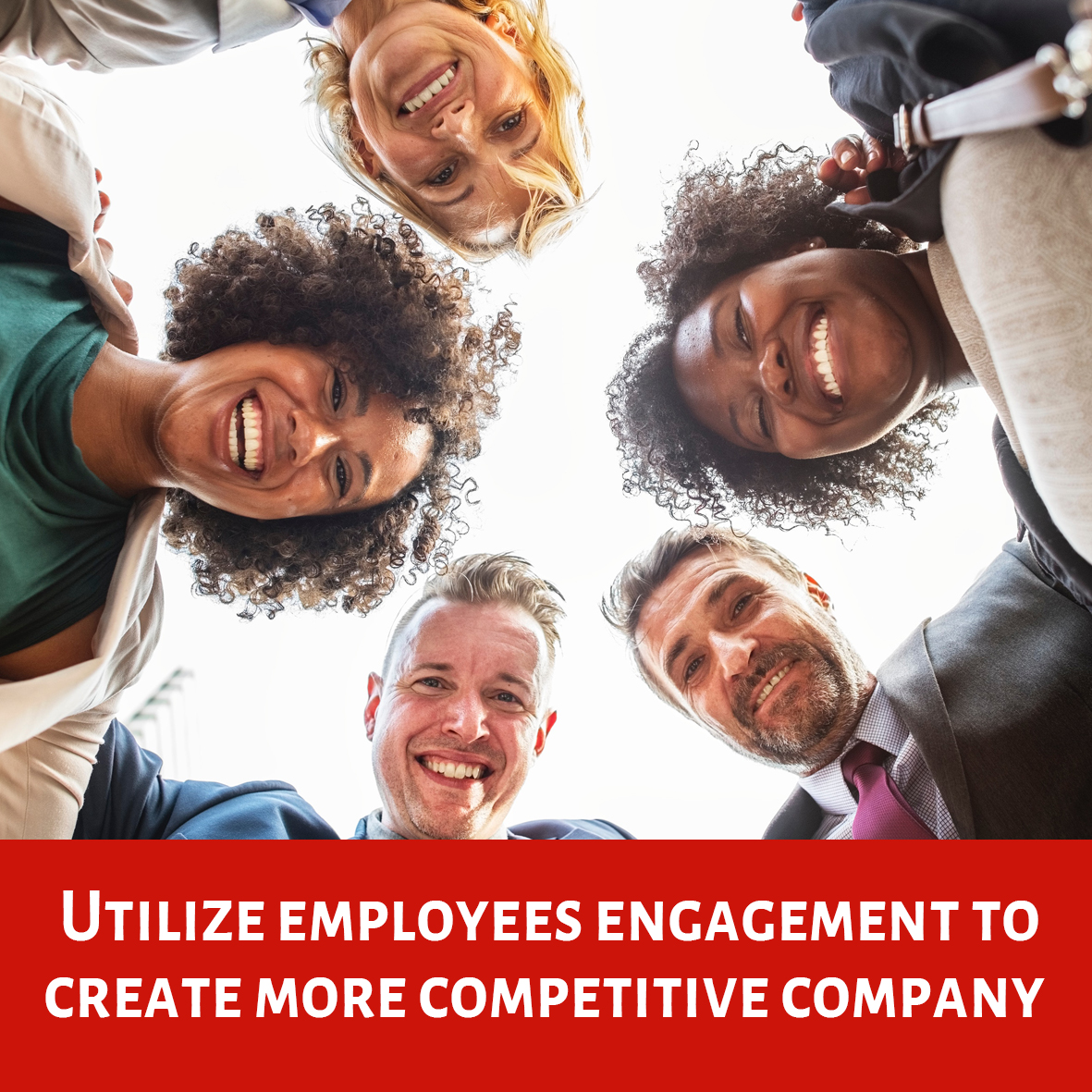 Together we candidly talk about what's going on and evaluate a situation for what it is.  And we decide what to do about it.
Taking a good look at where things are right now is the starting point to choose purposeful actions toward change.
We define the baseline.
RedDirection looks at written goals and processes as well observe interactions and behaviors. Then, we articulate the gap between what's written down and what's being done. This communication problem when addressed builds shared meaning around the company mission, vision, values.
For a business to run effectively on its own, business leaders learn to understand and use:
the ways personal values show up in the work and workplace, and that it takes ongoing effort to reinforce what the business stands for.
clarity of the business core, the easier it is to articulate what words mean in our organization.
each role is evaluated to make sure it is clear how the work being done impacts delivering product and the impact of our company.
Strategy Development and Initiatives
It's easy to create confusion. It's even comfortable to avoid analyzing our business.
And our comfort zones allow us to avoid areas we don't understand or don't like as much. Out of sight out of mind can kill our business. Together we figure out how to use information from every part of our business to assess its health and profitability.
The Voice of BOLD Business Exchange builds and strengthens how you:
And your leadership team observe and make decisions,
Listen and guide your people as a group,
Choose and use data and metrics to determine effectiveness (KPI and ROI).
Metrics (and the process of using them to analyze your business) are the early warning system. When things change, it will show up in reports first. We move from reactive fire-fighting to proactive decision making.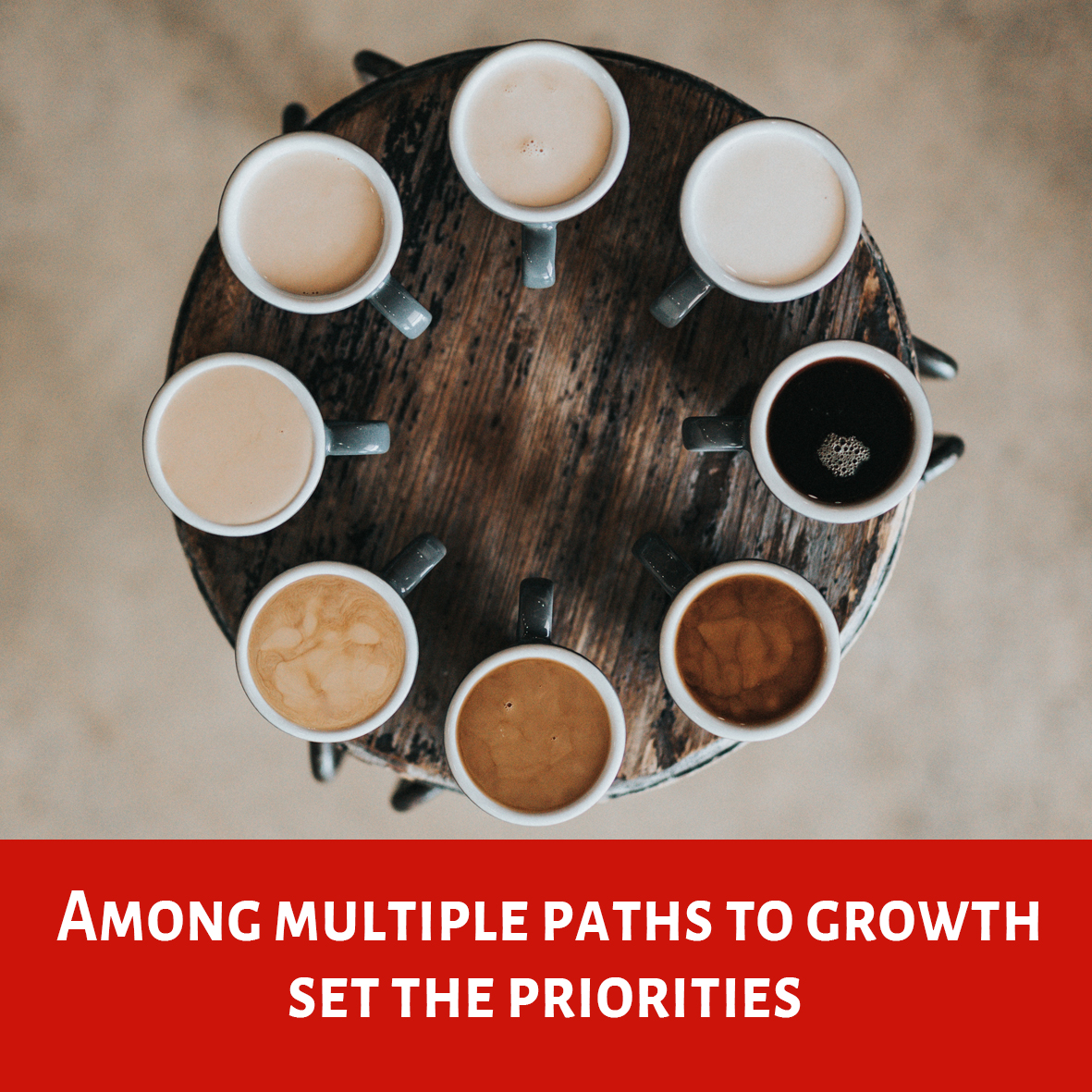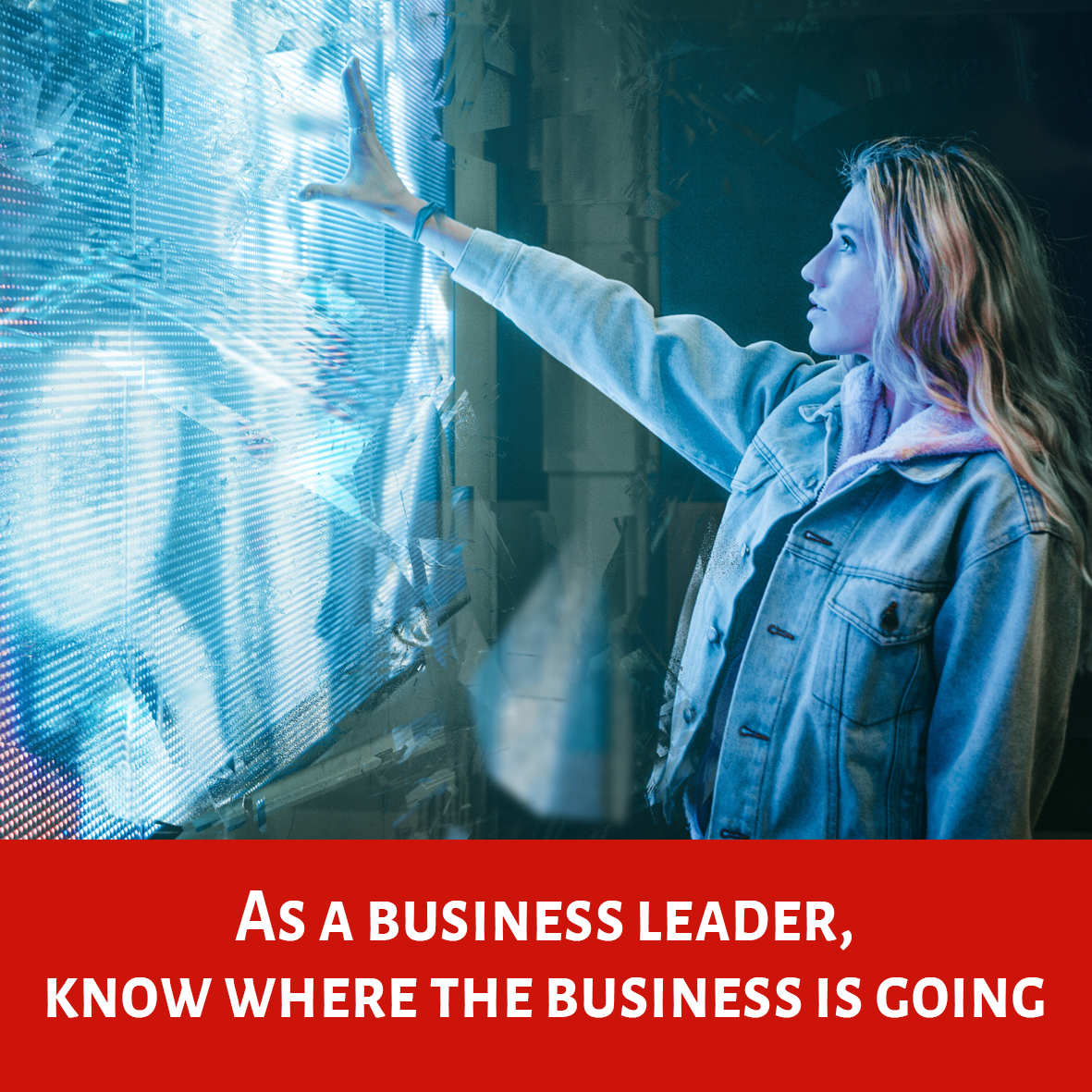 Being a business leader, we have a responsibility to know where the business is going.
It is what we think about, evaluate, and choose.
The right opportunities for the business (short and long-term)
People that fit the culture and have the skills to do the job needed.
Opportunities that uphold and strengthen vision/mission/values to best serve our customers.
Fill needs our competition does not.
Run and use reports to alert us to potential problems before there is a crisis.
External Influences on Strategy and Positioning
Competition, technology, the economy…are all out of our control.
Yet, noticing what competitors do, what technology changes mean, and how customers use our product give us insight to use to stay competitive and find additional ways to find strategic growth.
The strengths and weaknesses of our organization are in our control.
Which means you can effect change, lasting change by leveraging more of the strengths. Another easy thing to do is to write off our weaknesses. That leaves money on the table. Weaknesses sometimes can strengthen market positioning or even be turned into opportunities.
Get what you need and start using it right away: a better way to make decisions.
You leave this retreat with a customized filter – a lens to look at the information you need differently – and evaluate and make decisions to complete initiatives and solve problems.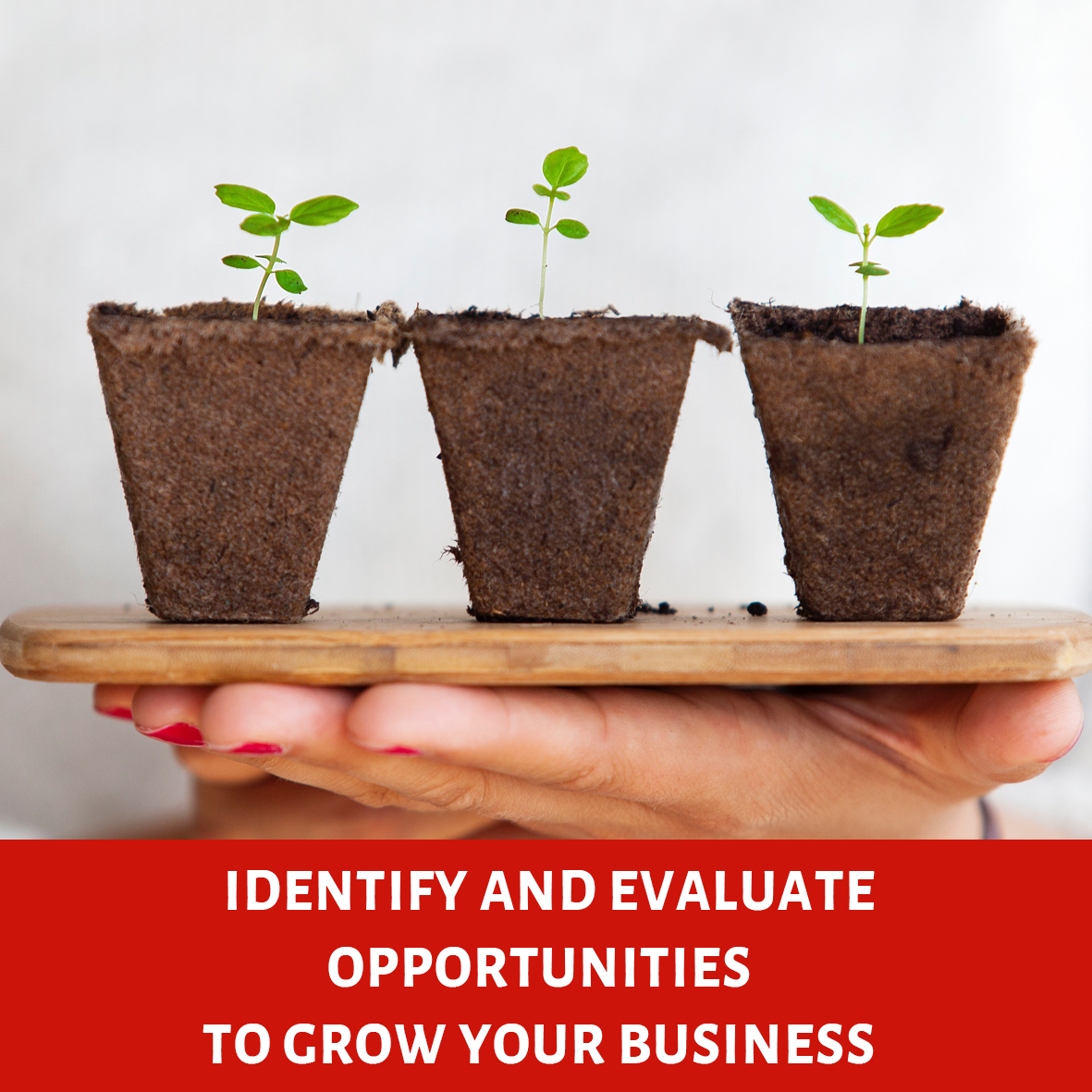 Results from surveys for high priority business initiatives this year:
Boosting the retention of current customers and improving the experiences of these customers (48 percent);
Introducing fresh products and/or services (31 percent);
Increasing their market reach (30 percent);
Hiring new workers (29 percent); and
Investing in ways to attract new customers (28 percent).
And the customized playbook details the area(s) important to your business right now.
Your Customized The Voice of BOLD Business Exchange Playbook contains how your organization will:
Articulate values and how to communicate them to the organization;
Define the boundaries need to be to keep people and company on a path;
Use a starting point in evaluating each area of business and recognize problems and opportunities;
Know when to use the mission vision and values as checkpoints/ safeguards for business decisions.
Have a way to create immediate impact in the business by changing the way options are evaluated and selected.
Keep in mind
34% of projects have no baseline.
Less than 33% projects successfully completed on time and budget.
33% of projects fail due to lack of involvement from senior management.
89% of high-performing organizations successfully complete projects; low-performance successfully complete only 36%.
It is 100% our responsibility for the success of our business. When there's something we and our executive teams don't like, it's up to us to change it.
You'll hit each step even if they aren't in the 'right' order. Find your right order to figure out a course correction or expand into brand new territory or leverage more of the systems and resources in place right now.
Begin the process to have a customized experience for engaging with your growth strategy: