Learn How to do Business Your Way
Break Through in 30 Minutes with an
Unstuck Quick Consult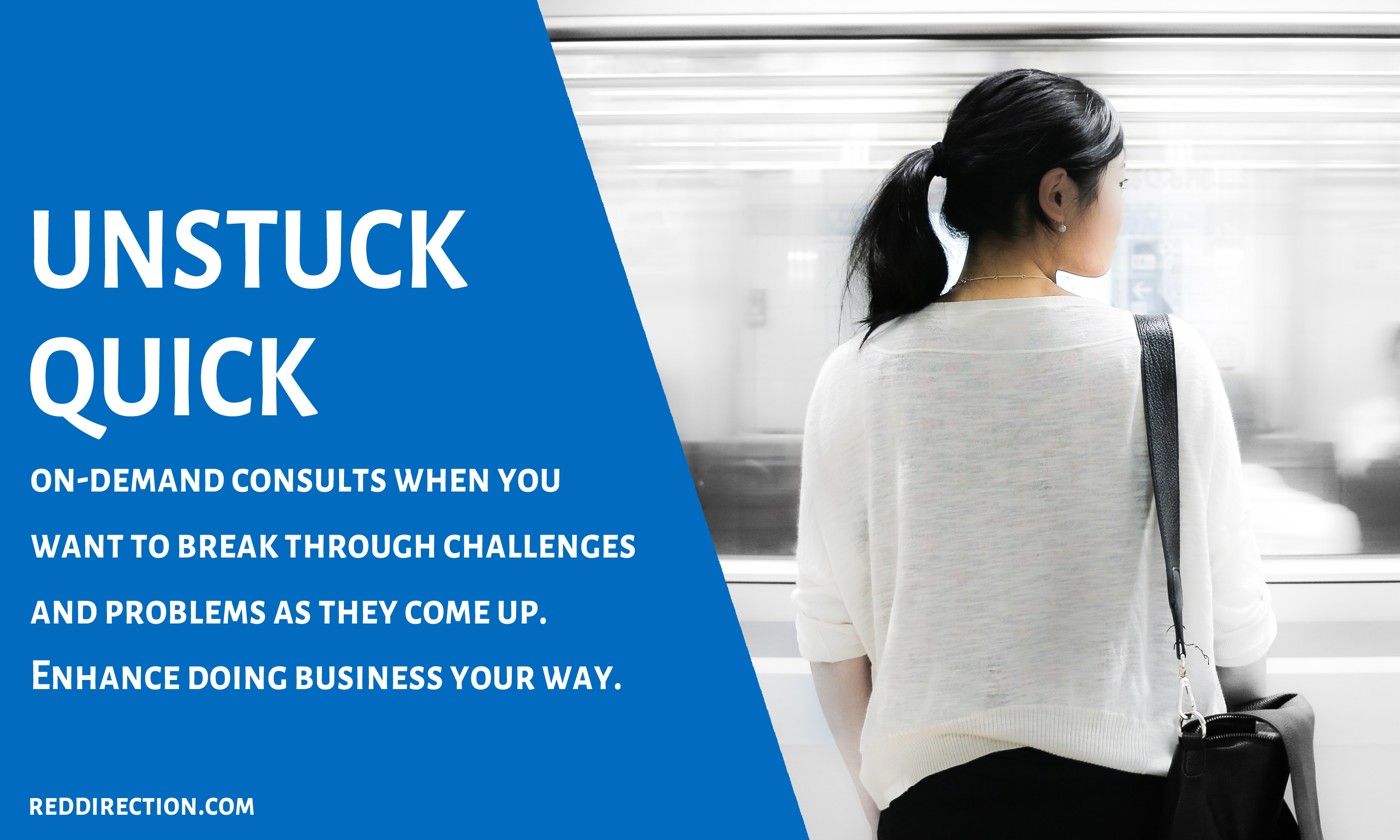 If you are looking for:
Improved time management and the means to discover underutilized resources at your fingertips
Ways to see progress and know when you reach milestones
Clarity around communicating the goals to your management team and employees
How to communicate the goals to all stakeholders
The specific strengths of your team and how to develop their skills
A way to obtain different and better results than before
Take the guesswork out of prioritizing.
Our business has many moving parts, and they all need attention – yet, not at the same time. Some observation is required even when our teams all have what they need to work toward the company goal. And, with all the ongoing activity, we must hold to the end result – and that's bringing each set of objectives together at the right time. Multitasking is impossible, so why try? You're not fooling anyone. Using the goals as the lens, prioritizing becomes easier to accomplish and communicate.
Know what marks – and how to interpret – progress.
Every metric and report are not created equal. The reasons the goal was made, and why the cross-functional teams are working toward the goal, is to measure their progress plus find roadblocks and setbacks earlier. By looking at the goals, what is possible to collect matters less than the factors marking the progress and timing to reach the goal.
Confidence making choices.
Confidence comes with taking action over and over. We get to know how we respond, how others respond, and what the outcomes mean (for us). It's how we learn to prioritize and solve problems, and allocate the resources available. This certainty is also how we model what we expect from our colleagues and employees.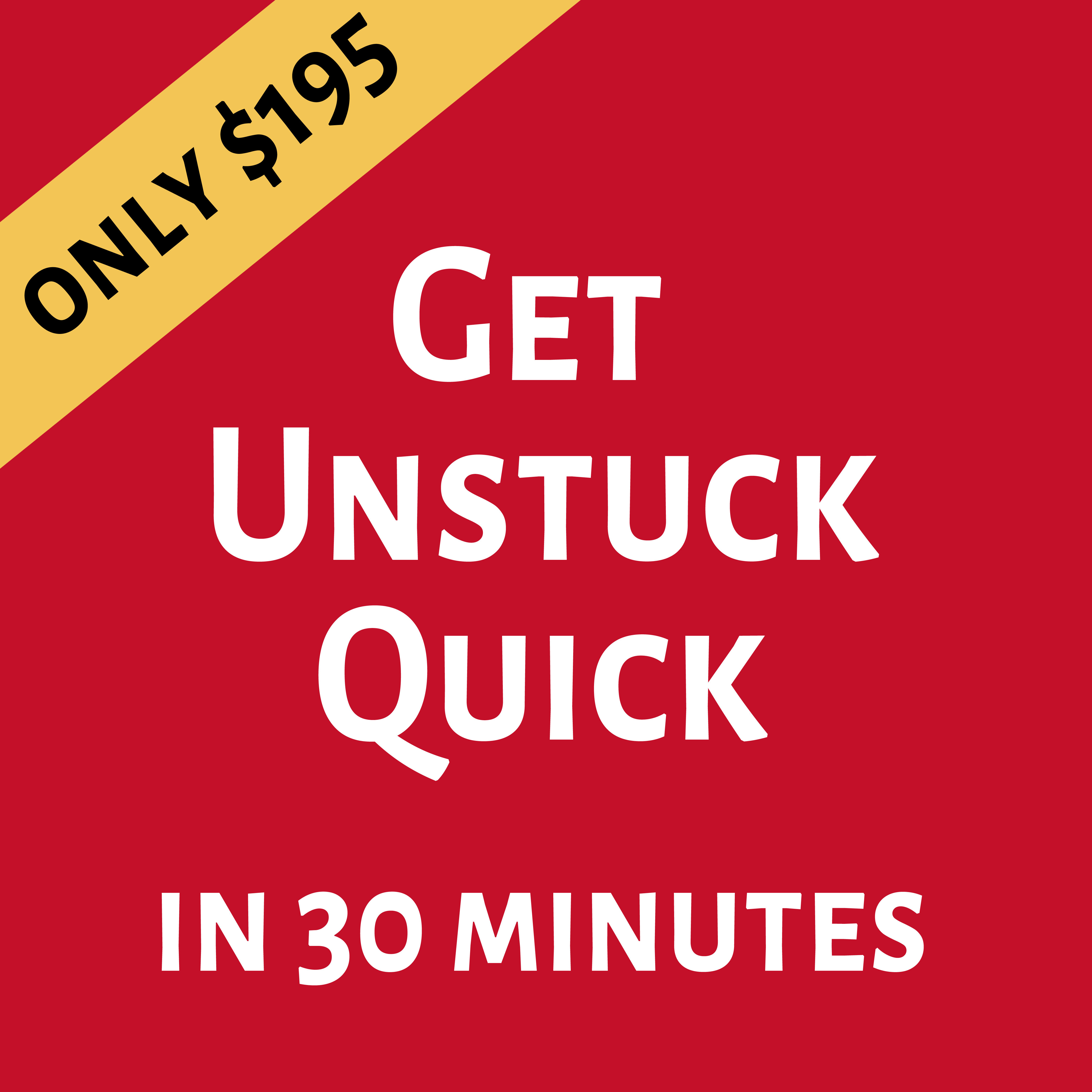 You choose a time that fits your schedule.
During the call, together, we talk about your biggest issue and your biggest goal.
From the preparation and conversation, we will find three resources and skills you already have, that are waiting to be used.

I have worked on a variety of maintenance projects and development issues with Jessica and I have always found it easy and enjoyable to work with her.
Jessica really cares about her work and she has such great ideas and insights that she can solve any problem that comes along.
Don Waterfield, Owner at Blue Ridge Software LLC
---

Jessica is able to answer almost any question I've throw at her – and if she doesn't know the answer, she will find out quickly for me. She maintains a good sense of humor as she works with us, too! We appreciate her understanding and her ability to help others understand as well.
Kerry Lohr, Senior Trainer Serenity in Movement, LLC
---

You will not find a more positive, eager-to-help attitude than you will experience with Jessica Dewell. Jessica is always "on task" – she is very detailed-oriented, has excellent communication skills and has technology skills second to none.
Kathy DuBois, Managing Broker at Berkshire Hathaway Home Services