Leverage Resources and Action Plans
Information about the team's mission, it's obstacles, and goals is collected from carefully crafted questions. What is shared tells a story. Together we work to determine if the story we heard matches the story you want to tell. Problems will always crop up. The choice to have problem solvers at every level of the organization requires communication, and trust. Your unique solution tailored by your industry, team, and product. includes skills training (soft skills, also known as core competencies). How the company uses it's people and how well they can problem solve is part of the company's secret sauce.
Red Direction provides consulting services when you need it to enable your team to perform. All while keeping service and value (to the mission and to the customer) center stage.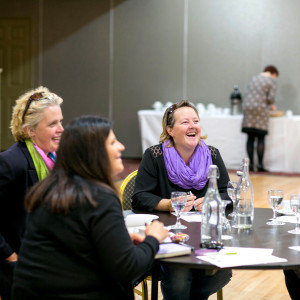 Add value by training your employees to problem solve. Problem solving includes other core competencies including communication, responsibility, and to listen.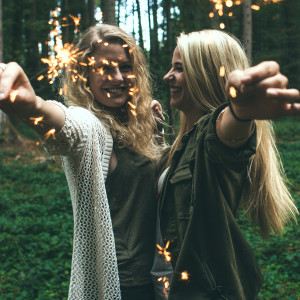 Skilled employees are an asset to any company. Investing in people is as important as investing in technology.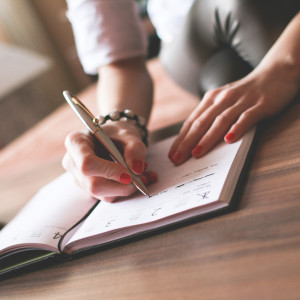 Whether creating a position new to your company, breaking out a role into two (or combining two roles into one), or strengthening the positions you already have, Red Direction's skills review and training is for you.