Workshop: Customers are NOT Always Right
Address the clash between serving and supporting customers, and increase business sustainability.
Our business exists to solve a specific problem. When we have customers who want us to be more or different, we face a dilemma.

Listen, be open, and be decisive.
This workshop is designed to shift our thinking about the value of our customer … instead of our customers being THE value.
Sure, no customers equates to no business. Yet responding to every idea, whim, and frustration will take our company down slowly and inevitably.  It's up to us, business leaders, to define and hold the boundaries and priorities.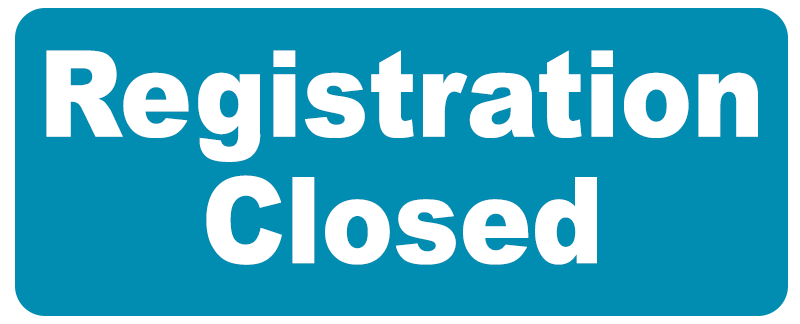 Know whether or not what customers want
is beneficial to your business.
Friday, September 15, 2017
10a – 1p in Broomfield, CO
Leave your information below so we can
inform you of upcoming dates in your area.
It's challenging to be a business leader in small to mid-sized companies. All the moving parts, all the unexpected problem … and we still must make money and grow our businesses.
Figuring out what's happening can be difficult, but it doesn't have to be.
LEARN HOW TO:
Establish feedback loops and listening posts.
Consider and evaluate feedback and feature/service requests.
When (and how) to say no.
AND by the end of this 1/2 day Workshop, you will:
HAVE A PLAN
KNOW HOW TO EXECUTE YOUR PLAN
USE THE RESULT TO INCREASE BUSINESS SUSTAINABILITY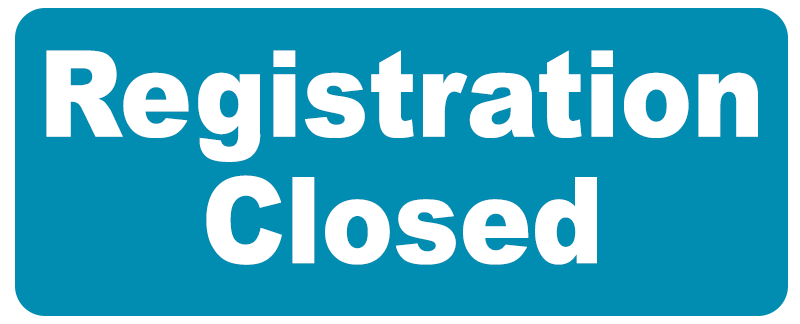 I have worked on a variety of maintenance projects and development issues with Jessica and I have always found it easy and enjoyable to work with her.
Jessica really cares about her work and she has such great ideas and insights that she can solve any problem that comes along.
Don Waterfield, Owner at Blue Ridge Software LLC
---

Jessica is able to answer almost any question I've throw at her – and if she doesn't know the answer, she will find out quickly for me. She maintains a good sense of humor as she works with us, too! We appreciate her understanding and her ability to help others understand as well.
Kerry Lohr, Senior Trainer Serenity in Movement, LLC
---

You will not find a more positive, eager-to-help attitude than you will experience with Jessica Dewell. Jessica is always "on task" – she is very detailed-oriented, has excellent communication skills and has technology skills second to none.
Kathy DuBois, Managing Broker at Berkshire Hathaway Home Services