Communicate Well Internally & Externally
Ideas Abound.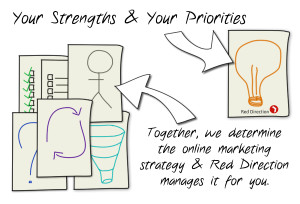 We mix ideas with your past and current experience. We also include  everything known about customers. This information is sifted and sorted to discover and prioritize immediate opportunities and longer term opportunities. The result are projects, when completed, keep and strengthen market positioning. Depending on the specific need, either our Business Development Plan or Business Analysis programs will be what is needed for clear open communication.
Values Drive Decision.
Think of the word collaborate. What immediately pops into your head could be (and most likely) is different than other people's. We've collected a variety of definitions:
Equal work and responsibility to a common goal.
Use a well-known name, all work falls to others.
Put in sweat equity, no investment money.
Give money, not give work.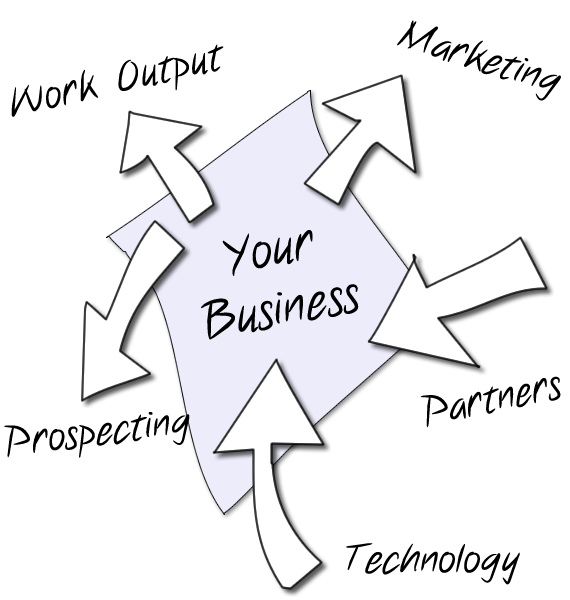 …and this is just a few! The business you work for has a set of values. It's those values that – and people's understanding of them – that create a functional or dysfunctional team. You're reading this page – it's our guess that there is some sort of dysfunction, something that is fracturing the team and holding the entire business back.
Our business analysis covers the entire business, yet less commonly known is that we work with you to analyze the organization values and find the fractures – the gaps – that divert attention away from business projects and goals. Remove the gaps, open communication and get the entire team clearly on the same page.
Have a straightforward business conversation, contact us. We'll help you reach those long-term business results you need.