Blueprint Business Processes for Business Development
Listening and watching, we become aware of trends and influences impacting areas of business. Target market segments, new technology, and competitors affect us. Take the knowledge you have and combine it with business principles to set priorities specific to your organization. Project milestones are an outline for processes. It's those processes that make up the secret sauce of your business. It's what you do and how it's practiced that matters regardless of being a company of 1, or 10 or 250. Red Direction will work with you to identify processes that are the foundation to expand and grow your business.
Documented processes reflect the personality and nuance of what you do. It will be the filter with which employees are interviewed, trained, and reviewed. It will also determine the metrics necessary for your business to measure success.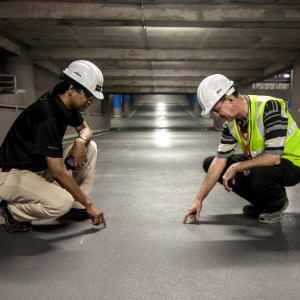 Scaling a business starts with understanding the processes in place. It also includes stills that include communication and trust. The sooner the blueprint is in place, the sooner you have something to use talking about business change.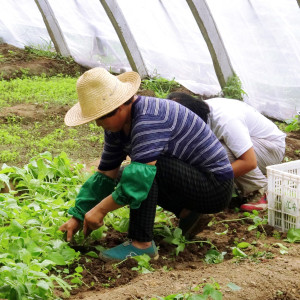 Business blueprints affect long term planning. Whether you plan to keep working on the business, selling it, or passing it on to a son or daughter, documented processes and plans are a requirement.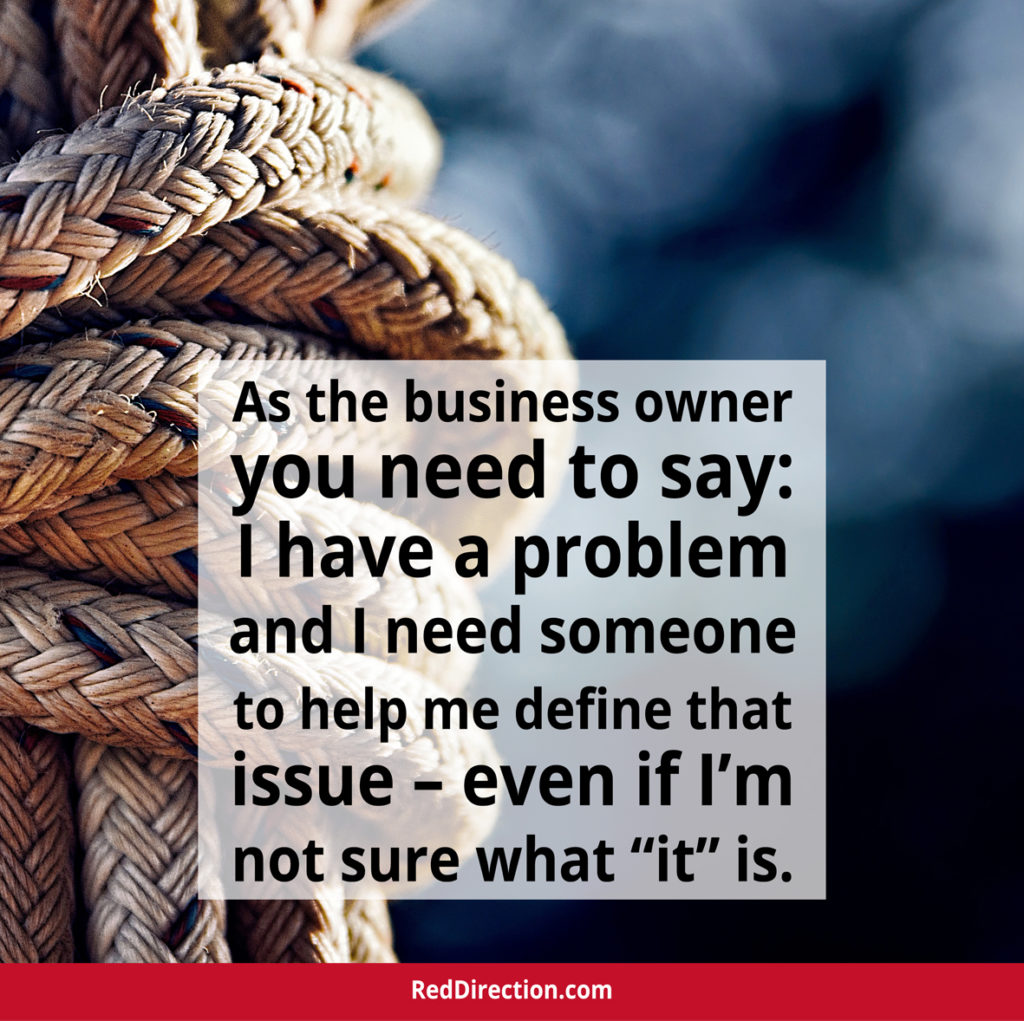 Don't grow without knowing where to go!
Choosing priorities (diplomatically) and developing out ideas (to determine if the idea and timing are right) anchor the business. Every conversation runs through the filter of the mission and who the product serves.
Having a common language unifies a company's culture, which opens up conversations. Combined knowledge creates opportunity to evaluate priorities and ideas that are the right choices right now. Contact us.