PLAN:
Power to Learn, Assess, and Navigate a profitable business:
Take the guesswork out of listening to the day-to-day rhythms of our business.
How to know the path our business is on and what that course actually means.
Use information to inform strategic planning for growth and profitability.
Sustainable Businesses:
are Profitable Business. Businesses using strategic plans are 12% more profitable.
have Useful Plans. More than 70% of companies with a strategic plan don't execute it.
Businesses solve problems. Business create employment. Businesses bring people together.
The global trait we associate with a successful business is profitability. The Act To PLAN method incorporates structure, processes, and team clarity.
---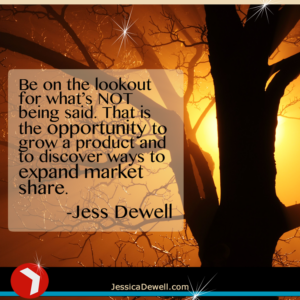 Looking for a straightforward business conversation? You will find it here.
Our team will help you reach those long-term business results you need.